Conference Dinner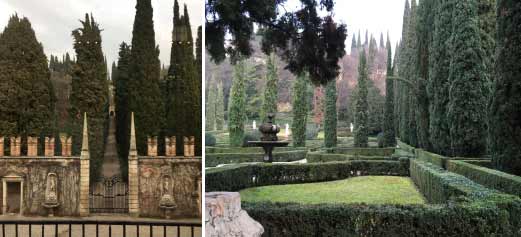 An optional conference dinner will take place on 4 September 2018, at the Palazzo e Giardino Giusti, Via Giardino Giusti, 2, Verona.
The venue is one of Verona's marvels – the Giusti Palace and Garden. This magnificent Italian garden, belonging to the Giusti family and designed in the 16th century, contains age-old trees, gargoyles, fountains, grottoes and ancient inscriptions all immersed in a carefully landscaped setting which takes advantage of the various levels of the terrain.
The cost to attend the Gala Dinner is 50 euro (+VAT). This includes drinks, dinner and entertainment.
Please note: The dinner is now sold out. To be added to the waiting list please email Lizzie Birnie.
We look forward to seeing you there!